How to choose a clinical trial management system?
Are you thinking about using a clinical trial management system for your trials? And are you wondering which one from the list of the most popular solutions you should choose? Then you are probably searching the Internet, reading about the different systems, and checking the pros and cons of each of the most used solutions. And perhaps you are in a deadlock or close to a deadlock because there are so many options and each solution has so many features, but you don't know which one of them is the most important. Calm down – you're not alone. Choosing the right CTMS is a challenge for every manager. 
CTMS is the core of your clinical process and if you decide to leave the spreadsheets and move to a more efficient centralised system then you should have in mind several things. Here you can find some of the most important features you should look for when selecting a CTMS.
Traceability of financial flows
You should pay special attention to the financial management aspect of the system. Monitoring and tracking of financial activities and details are vital for your clinical trial and respectively for your CTMS. Our research shows that hospitals are facing serious problems to track the payments made for each visit of the patient. The system should facilitate this process and guarantee full traceability of the financial flows. And when you ask what should be the first feature that I should look for when selecting a CTMS, the answer is precise budgeting and finance tracking.
Randomization model
The randomization of patients is crucial for every clinical trial and ensures the validity of the tests. Briefly, it allocates the patients into different groups by chance. Thus, it prevents bias when selecting people and is a must in every clinical trial.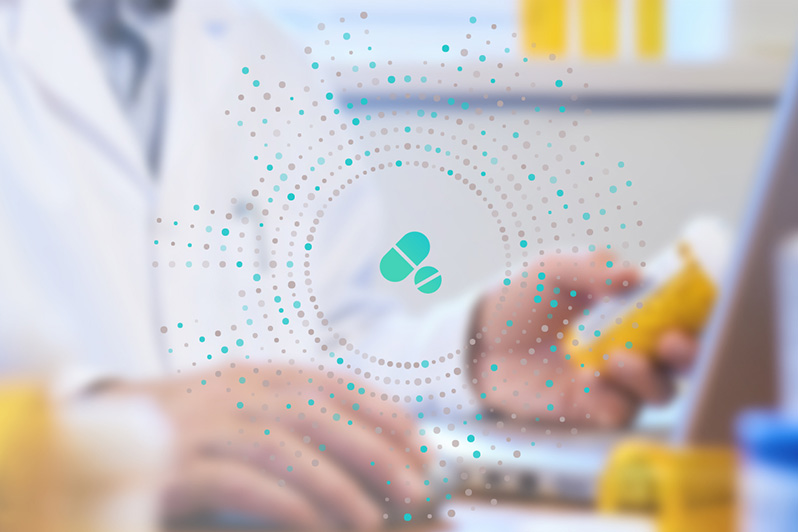 Even if the concept of randomization looks simple, there are some very important issues related to balancing sample sizes and controlling the influence of covariates. One of the main challenges that organizations are facing in the randomization process is achieving balance in different patient groups. The answer to this issue lies in a randomization tool that can adapt to your needs and ensure balance regardless expected number of subjects or how many covariates will be controlled. So, providing a flexible randomization model is a must for every clinical trial management system. 
Flexibility for the users
Flexibility is another key feature your CTMS should have. The system should be able to adapt to your needs and your workflow model. It should be able to track and manage objectives, timetables, financial and trial details, and events in a flexible and easily customised manner. For example, Clinicubes can automatedly schedule the visits of the patients based on the initial protocol and date of enrolment. 
Customisation according to the needs
Flexibility goes hand in hand with the customisation feature. Data processing is a difficult process that needs special attention. This process could be facilitated if the chosen software solution provides a high level of customisation. You should be able to customise the reports to see the exact data you need and export them.
Security on every level
Security should be provided on every level. First of all, as usually many users have access to the system, and to the reports and the documents, there should be an option to configure different access levels. This will guarantee the security and privacy of the sensitive data, which is on focus during the clinical trial process.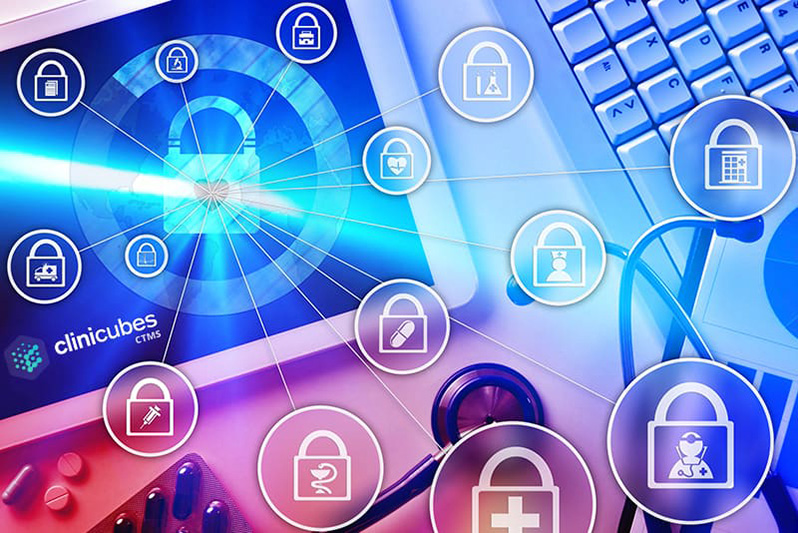 Besides, the software should have a history of every document version. Such is the case with Clinicubes, which provides access to all changes to the document made by the users. So, if someone even unintentionally deletes something, it could be recovered. 
Integration with EDC
The software you are about to choose should have the option to be integrated with other clinical research applications, such as EDC systems. Electronic Data Capture (EDC) systems are very popular among researchers. They use them to collect, clean, transfer, and process clinical data electronically. So, if you want a fluent clinical management process, you'll need a CTMS that ensures integration with EDC.
Support
24/7 technical support services, provided by the company are something that should not be underestimated. Even if you are fully aware of the software and its features, and have talented tech dedicated men, you should envisage the support services of the developer. And the keywords here are reliability and trust. If you don't trust your provider, you can't rely on him. And if you can't rely, how can you guarantee the sustainability of your project?
Live demo
Finally, before you invest in a clinical trial management system, you should have a live demo to see all the features in action. Get in touch and take advantage of what our clinical trial management system offers.