How to maximise clinical trial efficiency and improve the security of data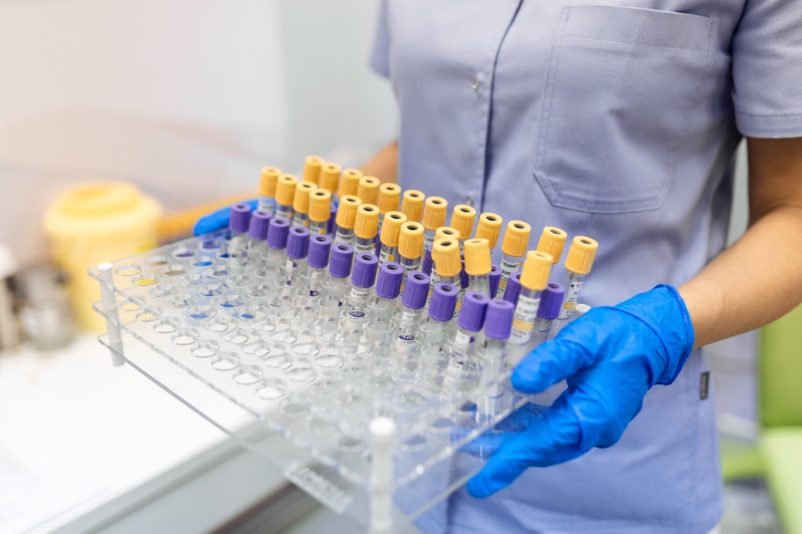 According to Global Market Insights, the Clinical Trial Management System Market is estimated to grow with an 11.4% market CAGR between 2022 to 2030. The report also marks that the number of clinical trials has significantly increased in the past two decades. For instance, as of June 2022, according to the U.S. National Library of Medicine, 419,632 clinical studies were registered globally, with nearly 77% interventional studies and 22% observational studies. Global Market Insights see the increasing penetration of cutting-edge medical technologies and the rising demand for innovative medications with higher efficacy as one of the main reasons for the growth in the number of clinical trials.
Using a clinical trial management system is both cost and time effective. A clinical trial management system (CTMS) can streamline daily activities and boost the overall efficiency of the clinical research site. With the use of CTMS, clinical research sites can efficiently manage the day-to-day operations of running a clinical trial. It also helps for improving finance tracking and results in precise budgeting. Moreover, using a CTMS enables clinical research sites to easily organize their trial data in one centralized system.
The benefits of using a CTMS are many, but today we will talk about the ease of collaboration. Effective collaboration of different specialists is the foundation of every successful clinical trial. Having all information in one centralized system allows team members to work on the same daily tasks with confidence that the information is always up to date. At the same time, different staff members would need different levels of access to information. For example, you wouldn't want external PIs (Principal Investigators) to have access to your financial information. Using a comprehensive CTMS like Clinicubes CTMS provides a granularity of users' rights, which enables optimal collaboration without compromising confidential data, thus improving the security of data.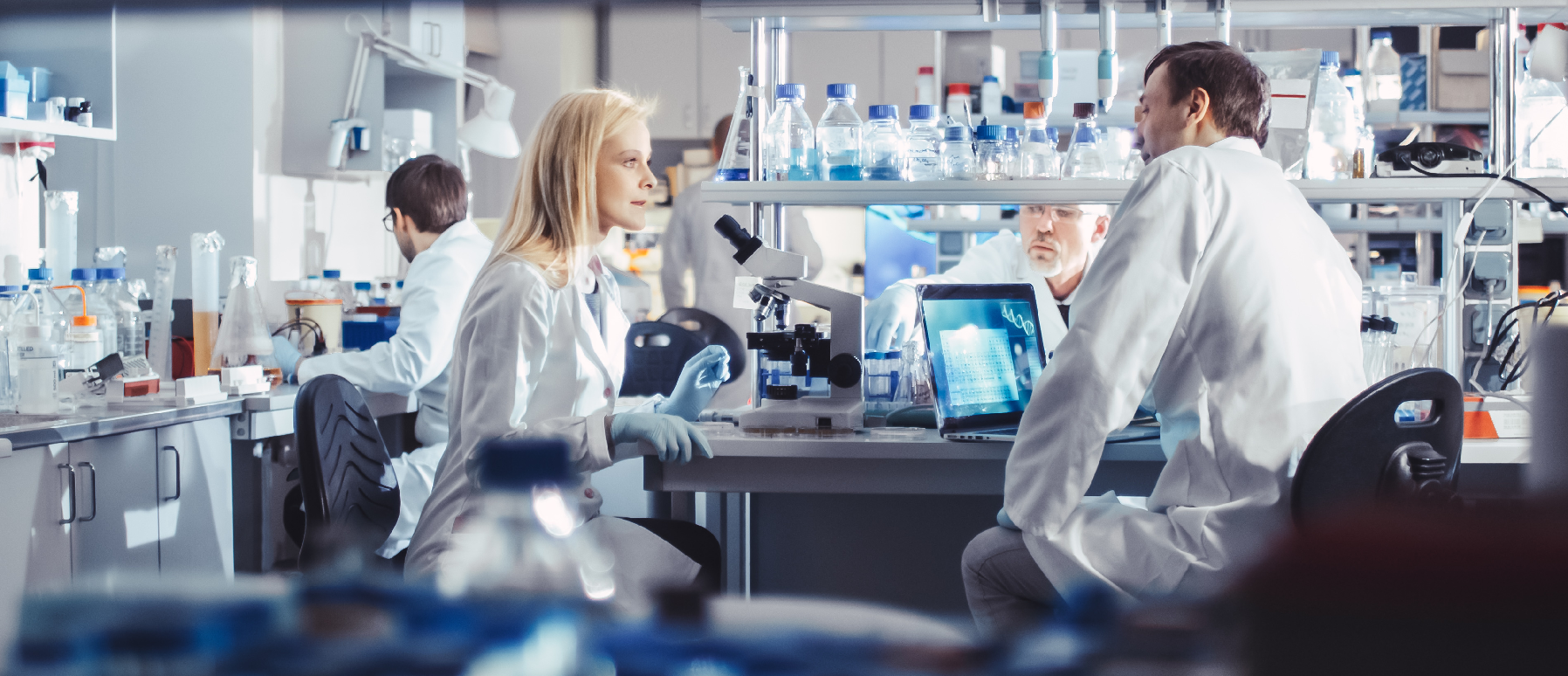 Various options for reporting of visits:
When having team members with different roles, and thus need a different level of access to data, providing them access to functionalities they need to complete daily tasks and at the same time limit the access to data at the minimum required level might be challenging. Dealing with external PIs or institutions adds an additional level of access rights. For maximizing efficiency and at the same time protecting confidential information, Clinicubes provides three different options for visit reporting. This way the system allows different users to complete their tasks in an effortless manner, without compromising sensitive information.
The first reporting method is meant for users with full access rights. These would be specialists, which will have access to all study data, including financial information. Once a user reports a visit the system automatically spreads the budget among different procedures and stakeholders, and all the information is available and systemized in a detailed dashboard. The system also provides an opportunity for reporting additional costs for activities outside the visit procedures. These activities may be various, from expenses for lab tests to transportation costs. And one very important feature is that the system allows reminders for upcoming payments.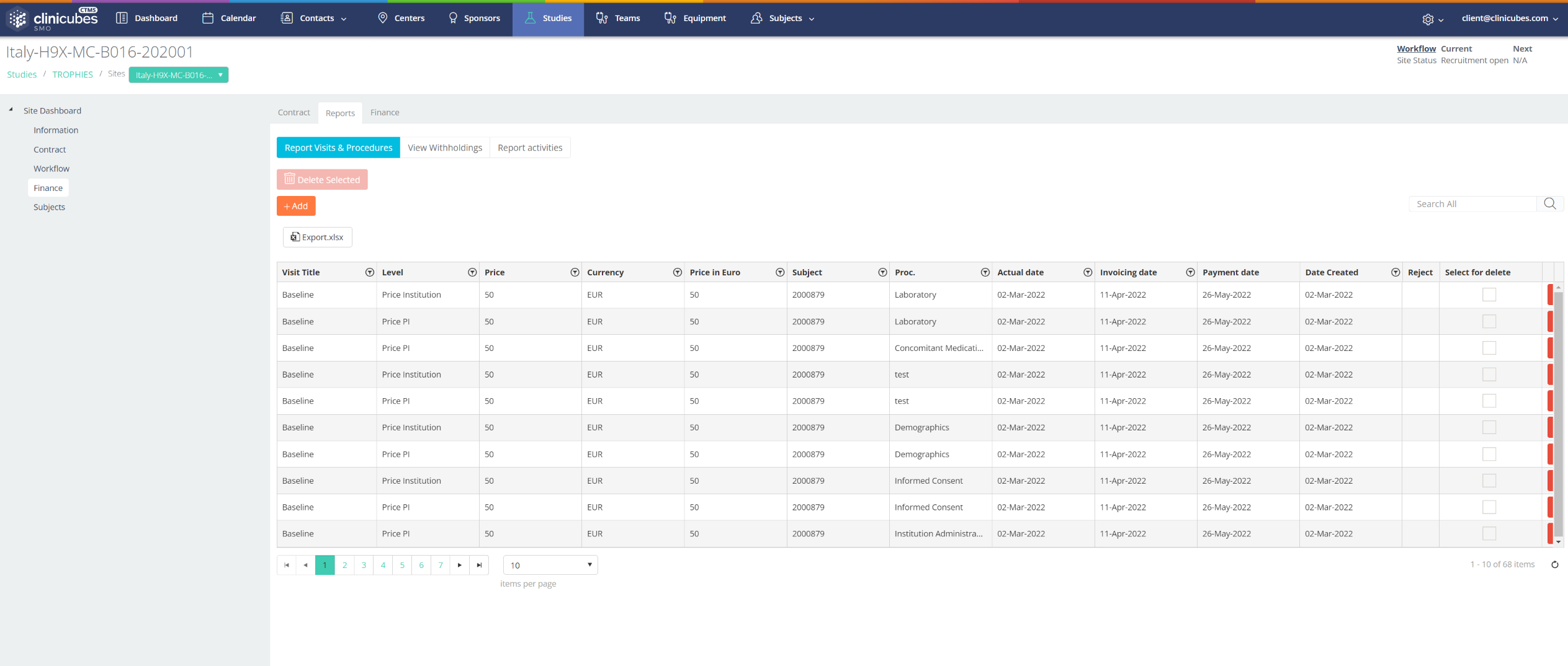 Not all staff members need access to sensitive trial documentation like contracts or budgets. Specialists(PIs, sub-investigators and coordinators) with more limited access rights would use the second method. These users will be able to access subjects' information without reviewing financial information, and will not need to access or edit contracts. They will be able to create or review information about subjects in the study, get the plan for the visits (which helps both the investigational team and the patient/subject/volunteer), follow the inserted procedures (prevents mistakes) and report visits, but they will not have access to the financial report showing the budget divided by procedures and stakeholders.
When dealing with external PIs of external institutions you would want them to have very limited access to your study information. Clinicubes accomplishes this task by the opportunity for reporting via an external module. The external module would only allow users to report subject visits. 
---
The advantages of Clinicubes CTMS don't stop here. This comprehensive CTMS provides various benefits and integrated solutions for every aspect and phase of clinical studies. It is highly focused on budgeting, finance tracking, and reporting and ensures effective end-to-end clinical trial management for hospitals, site management organizations, and small CROs. The system accommodates the needs of research organizations to collect, retain, document, and store scientific and patient data. Furthermore, it tracks deadlines, schedules visits as well as monitors the whole progress resulting in better control of all activities, better team collaboration, and up-to-date access to all required data.
Interested in learning more?
Contact us to find what we can do for you or request a virtual demo today!